Account Administration, Business Management and Public Relations for the Racing Industry.
Elite Racing Solutions ensures that you can get on with what you do best. We aim to streamline business processes to improve cashflow. From Administration and Public Relations to Invoicing and Accounting, Website Management, Horse Registrations and Syndications – we've got it covered!
Accounts & Invoicing
Get paid faster and let Elite Racing Solutions look after your owner invoicing and accounts.  From receipting payments to BAS preparations, tax returns, wages, superannuation and debt recovery, our skilled team has it covered.
Business Administration
Spend more time with the horses and let Elite Racing Solutions take care of all the paperwork. From Owner Communications to Horse Registrations and VCAT claims through to recovery, no job is too big or small.
Website Management
Stand out from the crowd and showcase your website in a unique light. Whether you need a new website or your existing site upgraded or managed, we can help you attract new clients and promote your business to a global audience.
Syndication
Clanbrooke is an Approved Promoter (AFSL #260214) and Elite offers syndication to all our clients. We cost the majority of our charge into the cost of the shares so our clients pay very little up front.
PR & Event Management
Take the stress out of co-ordinating events. Enjoy liaising with your owners and potential clients at Open Days, Functions or Raceday events. Elite Racing Solutions will ensure the occasion is well managed and that your business profile is well promoted. We also specialise in merchandise design and orders to keep your staff and owners looking smart.
Social Media Marketing
If you're not taking advantage of social, you're missing out on a fast, inexpensive, and effective way to reach almost half the world's population. We can build your brand and reach new and highly targeted potential customers. Social Media is also key in driving traffic to your website.
Elite Racing Solutions is owned and operated by Brent Crawford and Brooke Knight. The team are well known and respected within the horse racing industry and are hard working professionals in their fields.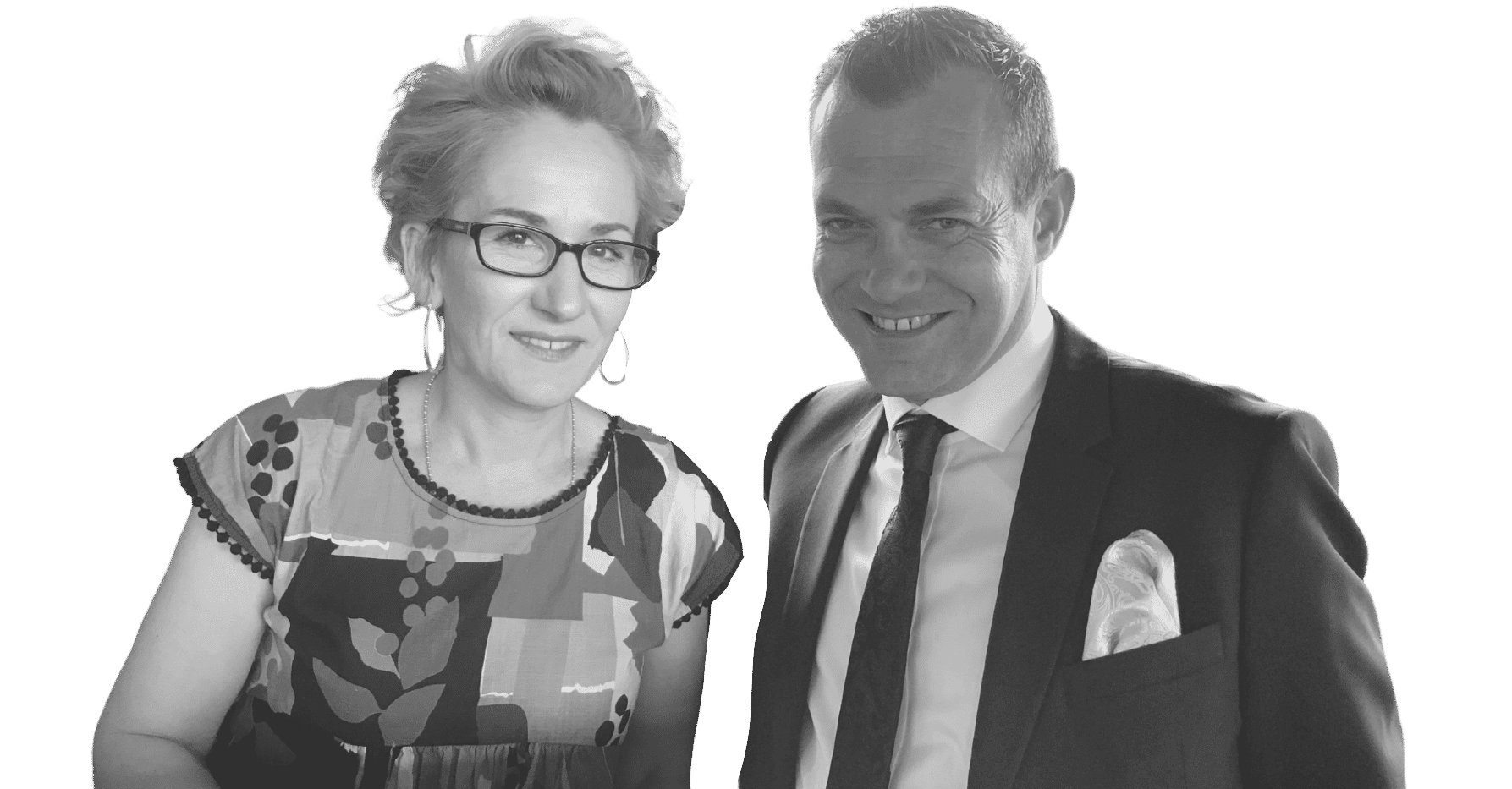 "I have made two great decision in my Training life. The first was to move to Albury and the second was to have Elite Racing Solutions handle my Admin and Financial processes. It leaves me to do what I do best and that is to train my horses."
"My primary business focus is to communicate with and represent my owners on raceday. Elite Racing Solutions is the perfect partner to handle all the back end administrative operations which they do with absolute professionalism."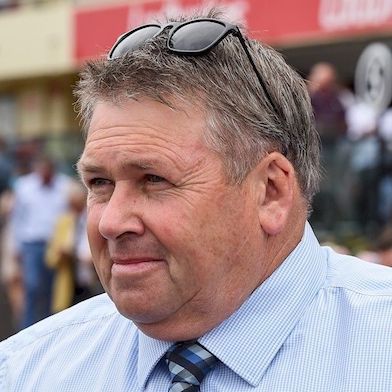 PAT CAREY RACING
4 x GR 1 Winning Trainer
Mornington VIC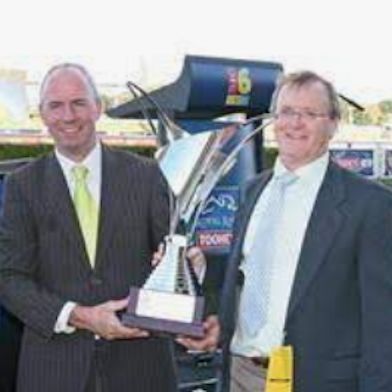 MOLONEY RACING
Horse Trainers
Caulfield VIC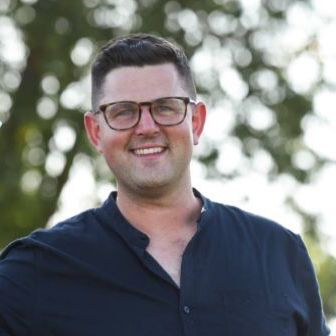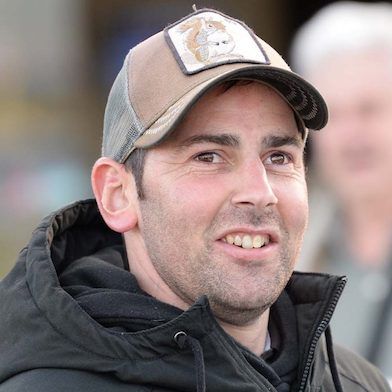 GAVIN BEDGGOOD RACING
Horse Trainer
Cranbourne VIC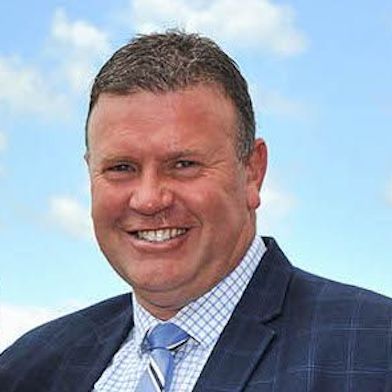 DAN MCCARTHY RACING
Horse Trainer & Chiropractor
Wangaratta VIC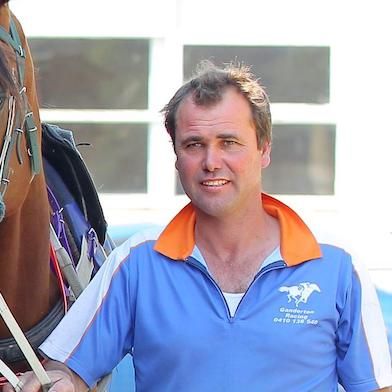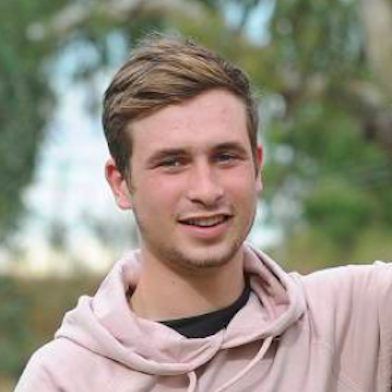 DARRELL BURNETT RACING
Horse Trainer
Wagga Wagga NSW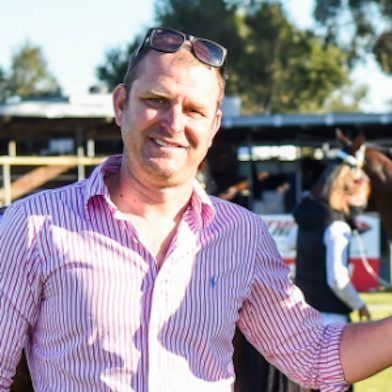 CRAIG WEEDING RACING
Horse Trainer
Wangaratta VIC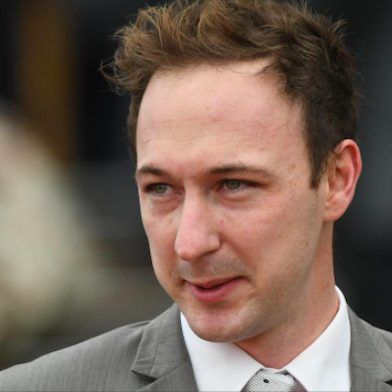 SCOTT CAMERON RACING
Horse Trainer
Flemington VIC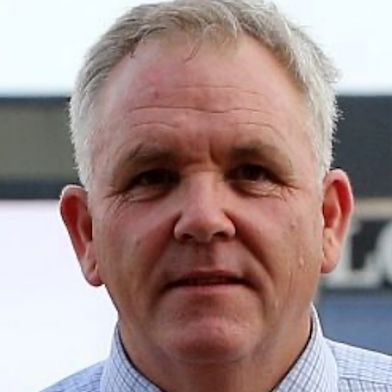 CLIFF BROWN RACING
GR 1 Winning Horse Trainer
Mornington VIC
Our friendly team welcomes you to get in touch.
Suite 5, 476 Canterbury Road
Forest Hill VIC 3131